Landscape, Aerial, and Portrait photography from Rhode Island
I'm a 33 year old amateur photographer hailing from Rhode Island. I have been involved in a wide range of creative fields for over 15 years, and currently serve as a Senior UX Designer in the FinTech space. Additionally I maintain a healthy dose of web development work, including ongoing work for @Actblue, @CommonCause.
Find me on Instagram @vizuls for landscapes and @shotbyvizuls for portraits.
If you're interested in hiring me for a design or development project, head on over to my portfolio.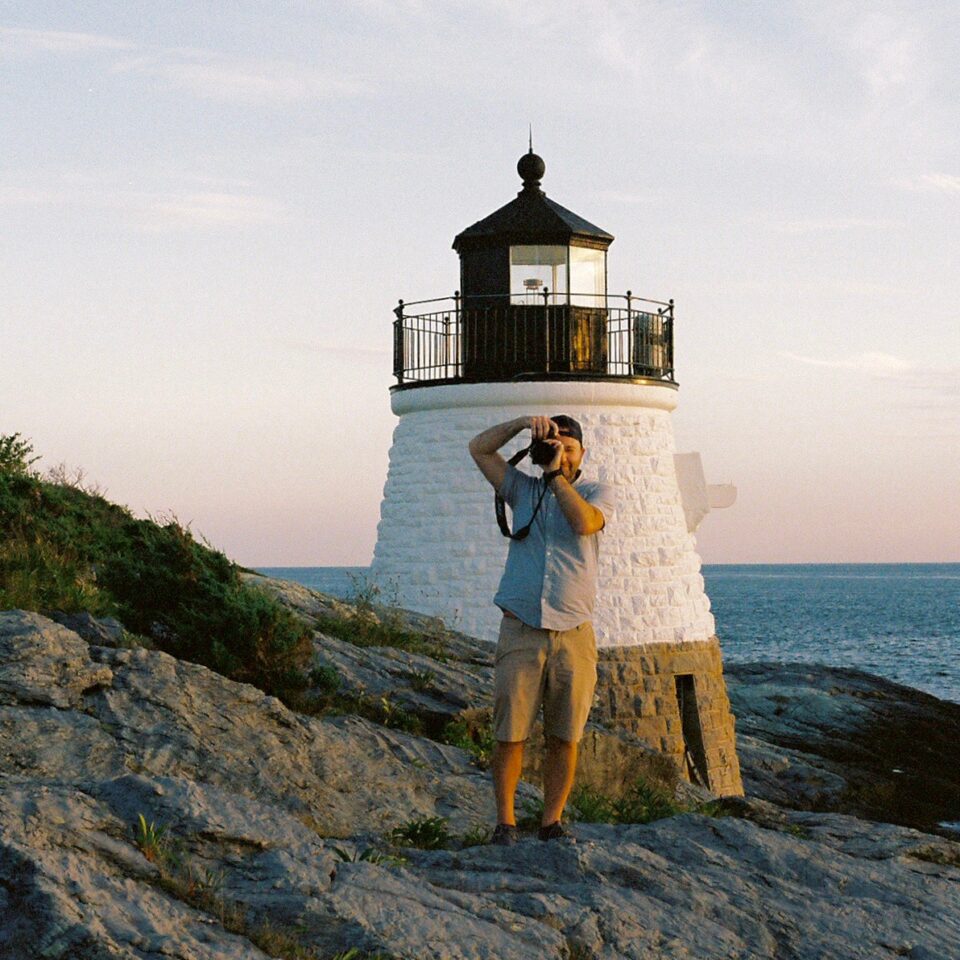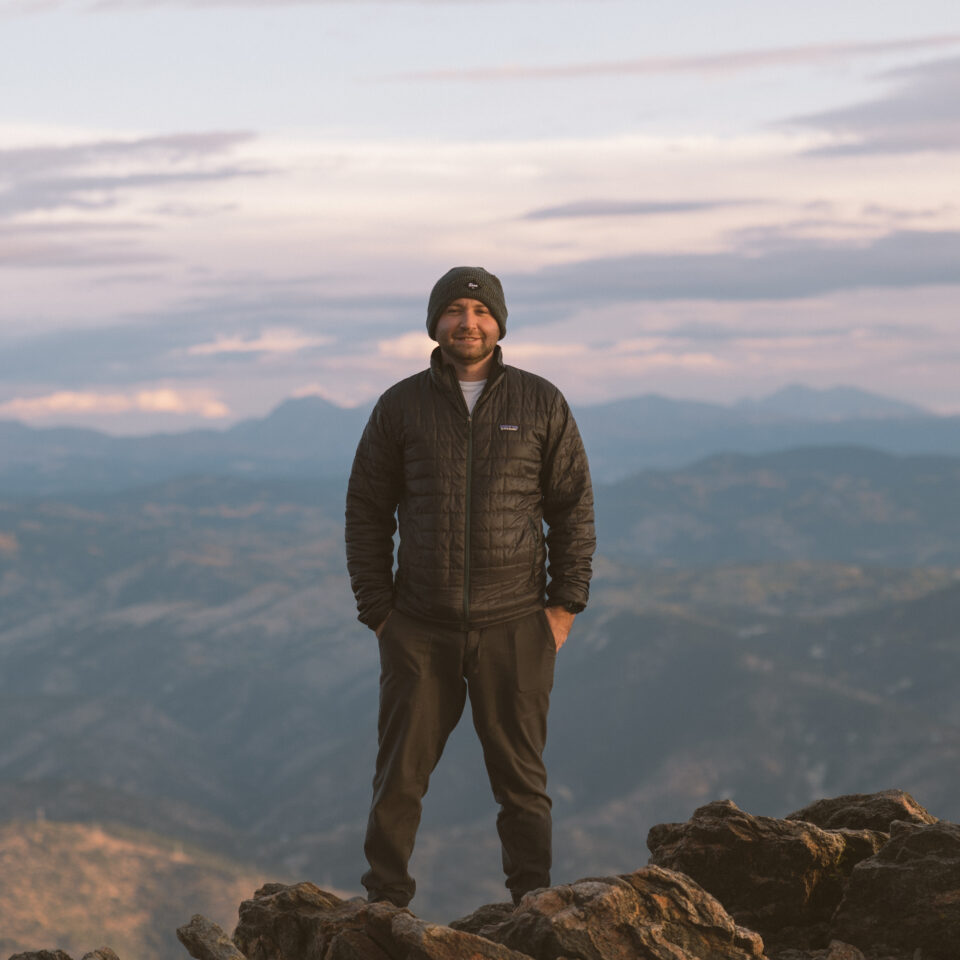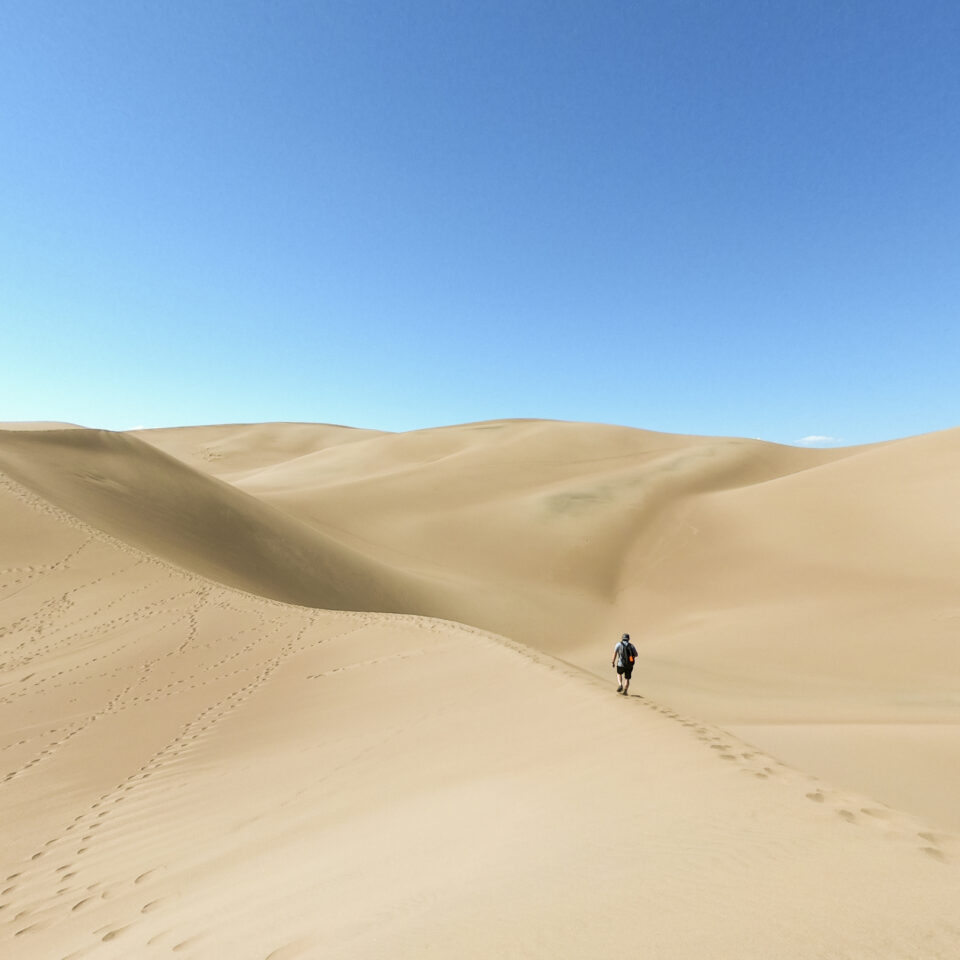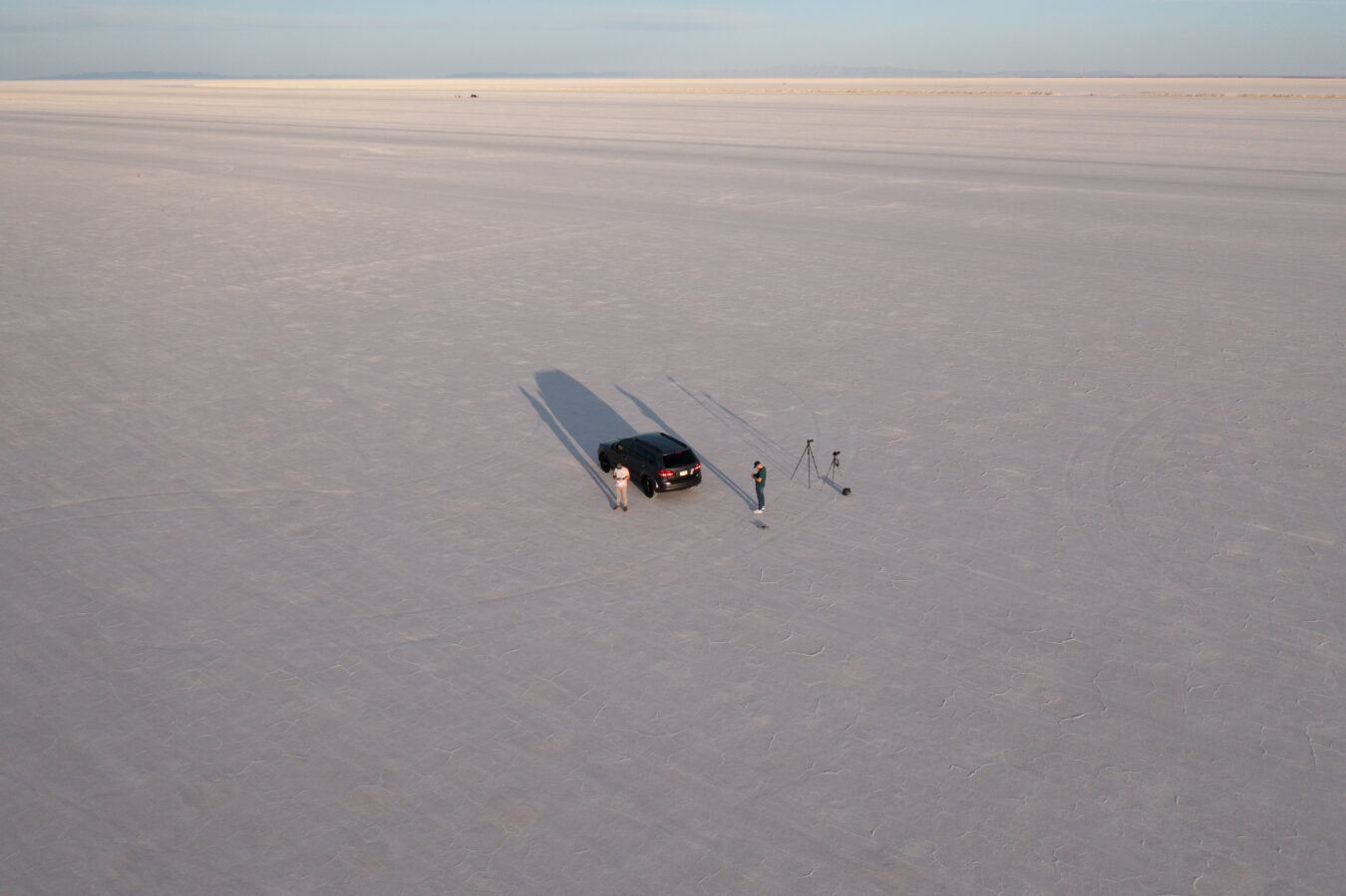 I'm currently hibernating for the winter, and as such shooting on a very limited basis. If you'd to discuss a potential shoot or collab project, please DM me on Instagram @vizuls.
A note about print purchases: All prints sold through the store are fulfilled by Gelato, and as such are printed on-demand. I have selected what I consider my "top" photos to turn into purchases — but if you want a specific photo from Instagram turned into a product, just reach out and it will be added.